Coach Rock,

Founder & Director of Rugby
Paul David McCartney, aka Coach Rock, has been involved with rugby since 1980. As a founding member of the Slippery Rock University of Pennsylvania Shamrock Rugby Club it ignited one of his passions in life. He started the Altoona Rugby Club after graduation before he moved to Texas and Joined the Galveston Rugby Club, where his nickname Rock originated. He soon played for Houston RFC prior to moving to Georgia to attend Life University on an athletic scholarship in rugby. After graduation he played for the Austin Black's and started coaching, both 15's and 7's.
During his playing career he represented the West in 7's, Atlantis for 7's and the Texas Rugby Union and Allegheny Mountain Select Sides in 15's.As a coach he has focused on high school taking over the Stony Point HS team (coaching them to two Division 2 State Championships in 2011 and 2012) and started the Cedar Ridge HS team, then Rock Rugby, Inc, a club side encompassing RRISD. He also served as the the High Performance Director for Rugby Texas.In 2017 he launched the Rock Rugby Academy Program, an elite 7's program. This site is devoted to RRA. Members of this academy will have access to this site which includes information, knowledge and history about 7's rugby. If you are interested in joining the academy please contact Coach Rock.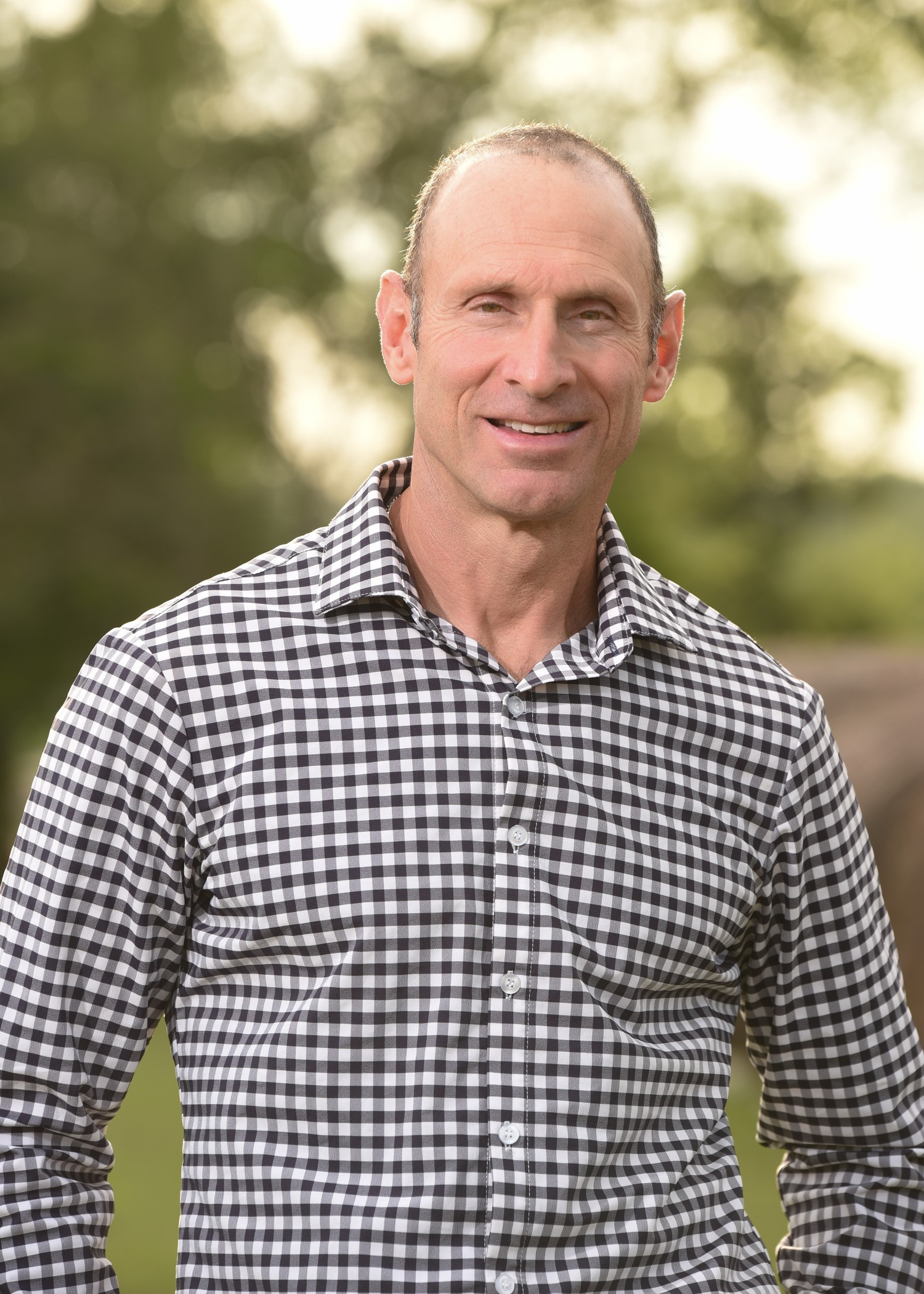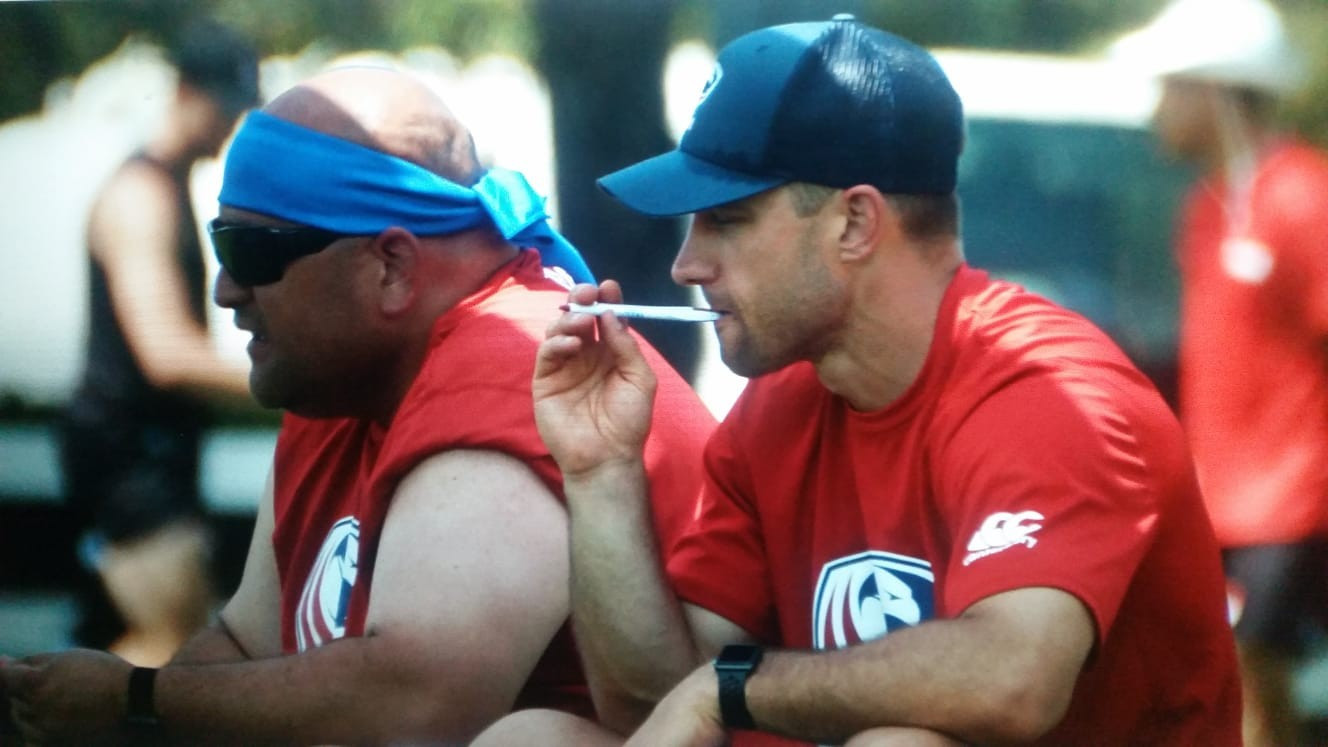 Coach Carlin Isles
"Fastest Rugby Player in the WORLD"
Carlin was born and raised in Akron, OH. He ran track and played football in high school, holding the Jackson High School (Massillon, OH) records in the long jump, 100 meter, 200 meter, and 400 meter events. He continued running track and playing football while at Ashland University, gaining All-American recognition in the 60 meter dash.
In 2012 Carlin began playing rugby when he was encouraged by a friend and fellow crossover athlete, Miles Craigwell. He made his Eagles debut in October 2012 at the Gold Coast Sevens. He played for the US National team at the 2016 summer Olympic Games in Rio de Janeiro, Brazil.
He went on to play at the 2020 Tokyo Olympic Games in the summer of 2021.
Carlin retired from the US National team in 2022 and currently lives in Round Rock, TX.


US Eagle 7's 2012-2022
USA Olympian, 2016 Rio & 2020 Tokyo
Detroit Lion's 2013-2014
Ashland University
.
Coach Justin, Strength - Conditioning - Nutrition
Justin Goonan brings a wealth of coaching experience to Rock Rugby Academy in both USA Rugby High Performance programs and collegiate rugby. He served as a strength & conditioning coach for the USA Eagles Men's National 15's Team during its undefeated 2018 Americas Rugby Championship campaign, and as well as the 2019 USA Falcons campaign in Sud America 7's & LVI (Elite bracket Champions).
Goonan has also served on the USA Rugby Junior All-Americans coaching staff as skills & technical coach and strength specialist for multiple tours. Prior to joining the staff at Indiana University, where he is currently the Director of Rugby, Goonan served as Assistant Coach at Dartmouth College (2017-18), head men's and women's rugby coach at Spring Hill College in Alabama (2014-17) and head coach of Wake Forest University (2013-14). While at Spring Hill College (AL), he served as the director of Spring Hill College's first formal strength & conditioning program and taught three academic courses.
Coach Goonan has interned with the London Scottish of the RFU Championship and the Sharks Academy in Durban, South Africa. He graduated from Texas A&M University with a B.S. in economics in 2005, and also has a masters degree in strength & conditioning from the University of Greenwich in England.
In addition to coaching, Justin is the founder/owner of Universal Sports Strength & Conditioning where he consults with programs, teams and individuals such as the USA Touch National Teams, along with professional and international athletes. He is a certified nutrition coach with Precision Nutrition, as well as a Mental Performance Mastery Coach with Brian Cain Peak Performance."
Contact:

EMAIL: universalsportsstrength@gmail.com
WEBSITE: www.universalsportsstrength.com

FACEBOOK: @universalsportsstrength

INSTAGRAM: @universalsportsstrength

TWITTER: @UniversalS_C
Coach Peni Tagive
Peni is of Fijian descent and was born in Campbelltown, New South Wales, Australia. He went to St. Gregorys College and played junior football for East Campbelltown Eagles. He also played rugby league for SG Ball Under-18s and Jersey Flegg Under-20s for the Western Suburbs Magpies. In 2006, he was selected to the Australia Schoolboys.
In 2012 he retired from Rugby League to focus on his education. Peni moved to the United States (Texas) in 2012 to play college football at Baylor University. While there, Baylor's won their first ever and back-to-back Big 12 Championship wins in 2013 and 2014. In 2015, he graduated with a Bachelor's Degree in Exercise Physiology.
Following his graduation from Baylor, he returned to Australia and helped the Canberra Viking win the 2015 National Rugby Championship. Then moving to Scotland in 2016 after signing a contract with the Glasgow Warriors. He returned to Texas in 2017 and played MLR for the Austin Herd. He also was part of the Eagles training squad for 7s and 15s, however, an injury during training camp for the 2018 Rugby World Cup 7s, placed his national team hopes on hold.
MLR Rugby Player Austin Herd, Elite, Gilgronis
USA Eagles 7's
Australian Pro League (Sydney Roosters)
Glasglow Warriors, 2016
Baylor Bears (Defensive End & Running back) 2012-2015
Coach Dom Bailey
Dom was born in Louisville, Kentucky and attended Eastern High School. While there the rugby team won the State Championship in 2011, with Dom selected at forward MVP. He was also a part of the football, wrestling and track teams before he graduated in 2012.
In the Fall of 2012 Dom went on to attend Davenport University in Grand Rapids, Michigan, earning a marketing degree in 2017. Dom excelled o the pitch at Davenport in both 1s and 7s, helping advance the team to the D1A National Semi Final in 2015. He earned many accolades while a Panther, including USA Rugby Collegiate All-American honors in 2015 & 2016, as well as being named to the Collegiate All American Sevens squad in 2017. Dom went on to play club rugby with the Chicago Lions & Tiger Rugby in 2018. Later that year Dom signed an MLR contract to play with Austin Elite, later the Austin Gilgronis. During the MLR offseason in 2021, he began his coaching career back at his alma mater in Michigan. Then in 2022 he headed to the nation's capital after signing with Old Glory DC and also signed with the Headliners for Premiere Rugby 7s.
Assistant coach at Davenport University, 2021-Current
Premiere Rugby 7s 2022
MLR Career Austin Elite, Austin Gilgronis, Old Glory DC
Chicago Lions
Davenport University, 2012-2017
Rachel Crist, Academy Manager
rockrugbyacademy@gmail.com
Rock Rugby Academy, 2018-Current
Davenport University, 2020-Current
Woodlands Youth Rugby Club, 2018-2021
Cy-Fair Warriors RFC, 2017-2020