Meet our Coaches
Coach Rock
Paul David McCartney, aka Coach Rock, has been involved with rugby since 1980. As a founding member of the Slippery Rock University of Pennsylvania Shamrock Rugby Club it ignited one of his passions in life. He started the Altoona Rugby Club after graduation before he moved to Texas and Joined the Galveston Rugby Club, where his nickname Rock originated. He soon played for Houston RFC prior to moving to Georgia to attend Life University on an athletic scholarship in rugby. After graduation he played for the Austin Black's and started coaching, both 15's and 7's.
During his playing career he represented the West in 7's, Atlantis for 7's and the Texas Rugby Union and Allegheny Mountain Select Sides in 15's.
As a coach he has focused on high school taking over the Stony Point HS team (coaching them to two Division 2 State Championships in 2011 and 2012) and started the Cedar Ridge HS team, then Rock Rugby, Inc, a club side encompassing RRISD. He also served as the the High Performance Director for Rugby Texas.
In 2017 he launched the Rock Rugby Academy Program, an elite 7's program. This site is devoted to RRA. Members of this academy will have access to this site which includes information, knowledge and history about 7's rugby.
If you are interested in joining the academy please contact Coach Rock.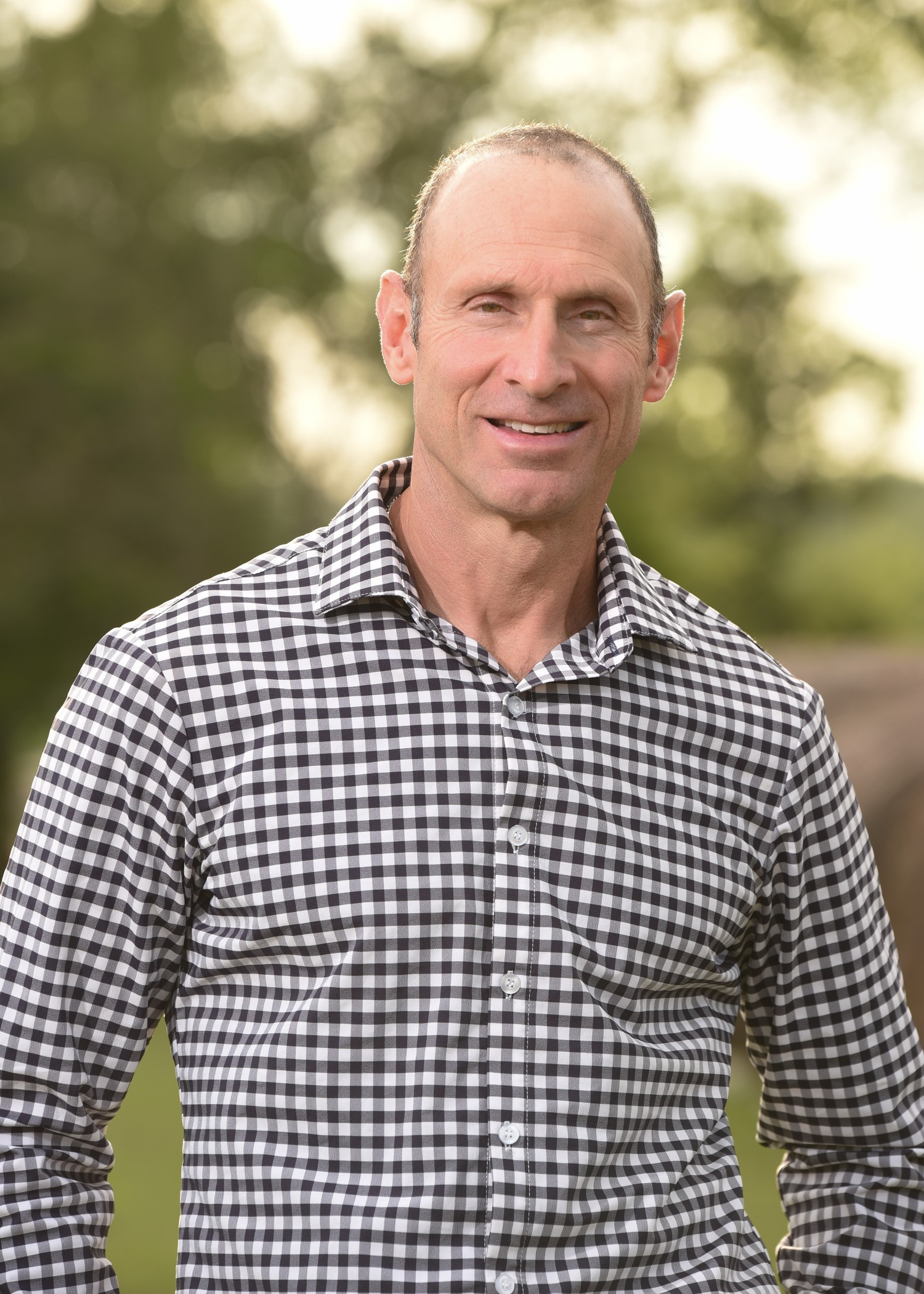 Coach Josh
Coach Josh began playing rugby in 2012 after being introduced to the game while in the Army. Coach Josh went on the play outside center and wing for William Paterson University.
Coach Josh has coached both 7's and 15's. He is currently the backs coach for Rock Rugby and the Rock Rugby Academy, an elite 7's program.
Teams coached:

- Avon High School (State Finalist 2017, 2018)
.
Coach Justin
Justin Goonan brings a wealth of coaching experience to Rock Rugby Academy in both USA Rugby High Performance programs and collegiate rugby. He served as a strength & conditioning coach for the USA Eagles Men's National 15's Team during its undefeated 2018 Americas Rugby Championship campaign, and as well as the 2019 USA Falcons campaign in Sud America 7's & LVI (Elite bracket Champions).
Goonan has also served on the USA Rugby Junior All-Americans coaching staff as skills & technical coach and strength specialist for multiple tours. Prior to joining the staff at Indiana University, where he is currently the Director of Rugby, Goonan served as Assistant Coach at Dartmouth College (2017-18), head men's and women's rugby coach at Spring Hill College in Alabama (2014-17) and head coach of Wake Forest University (2013-14). While at Spring Hill College (AL), he served as the director of Spring Hill College's first formal strength & conditioning program and taught three academic courses.
Coach Goonan has interned with the London Scottish of the RFU Championship and the Sharks Academy in Durban, South Africa. He graduated from Texas A&M University with a B.S. in economics in 2005, and also has a masters degree in strength & conditioning from the University of Greenwich in England.
In addition to coaching, Justin is the founder/owner of Universal Sports Strength & Conditioning where he consults with programs, teams and individuals such as the USA Touch National Teams, along with professional and international athletes. He is a certified nutrition coach with Precision Nutrition, as well as a Mental Performance Mastery Coach with Brian Cain Peak Performance."
Contact:

EMAIL: universalsportsstrength@gmail.com
WEBSITE: www.universalsportsstrength.com

FACEBOOK: @universalsportsstrength

INSTAGRAM: @universalsportsstrength

TWITTER: @UniversalS_C